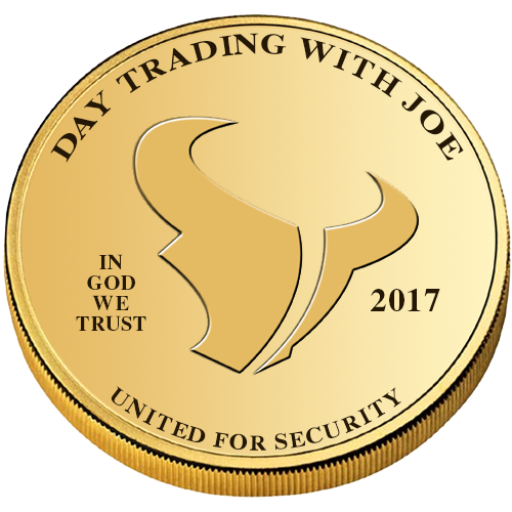 Access to real live trading in several futures indexes
Easy educational tools – 40 hours or less
Multiple educators with specialties in various areas of the market
The Master Trader Program

Gain Access to every one of Joe's day trading secrets that regularly earn him $40,000 or more daily!

Watch live as Joe and other traders/educators take and manage trades with real money!

Learn a very simple yet extremely powerful formula that can potentially grow a successful trader's income exponentially – all with no additional risk!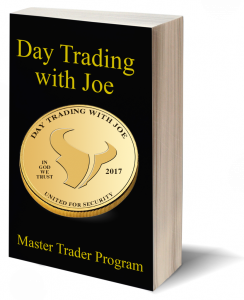 Get access to every one of Joe's day trading secrets that have been developed over many years with numerous success stories from many others, all for *$495.00* per Month* to get continual access to the live video training sessions and Learning center.
Learn How to Trade the EASY Way! Learn from the Master...Joe!!
*$495.00/per month for first 3 months, thereafter $995.00 a month
Disclaimer:
Futures, options on futures, stock and stock options trading involves a substantial degree of risk and may not be suitable for all investors. Past performance is not necessarily indicative of future results. JMCG Partners, LLC provides only training and educational information. By accessing any JMCG Partners LLC content, you agree to be bound by the terms of service.
The information that JMCG Partners, LLC (hereby known as "JMCGP") provides is not financial advice, rather it is educational and may not be considered as financial advice. JMCGP's webinars, website(s) and any accompanying material are provided for informational purposes only. You should consult with a licensed financial planner, a tax attorney, a certified public accountant and/or other professionals before making any investment decisions. The trading of stocks, futures, commodities, index futures or any other securities has potential rewards, and it also has potential risks involved. Trading may not be suitable for all users of this website. Anyone wishing to invest should seek his or her own independent financial or professional advice.
Click here to review the Terms of Service  and  Click here to review the Privacy Policy.